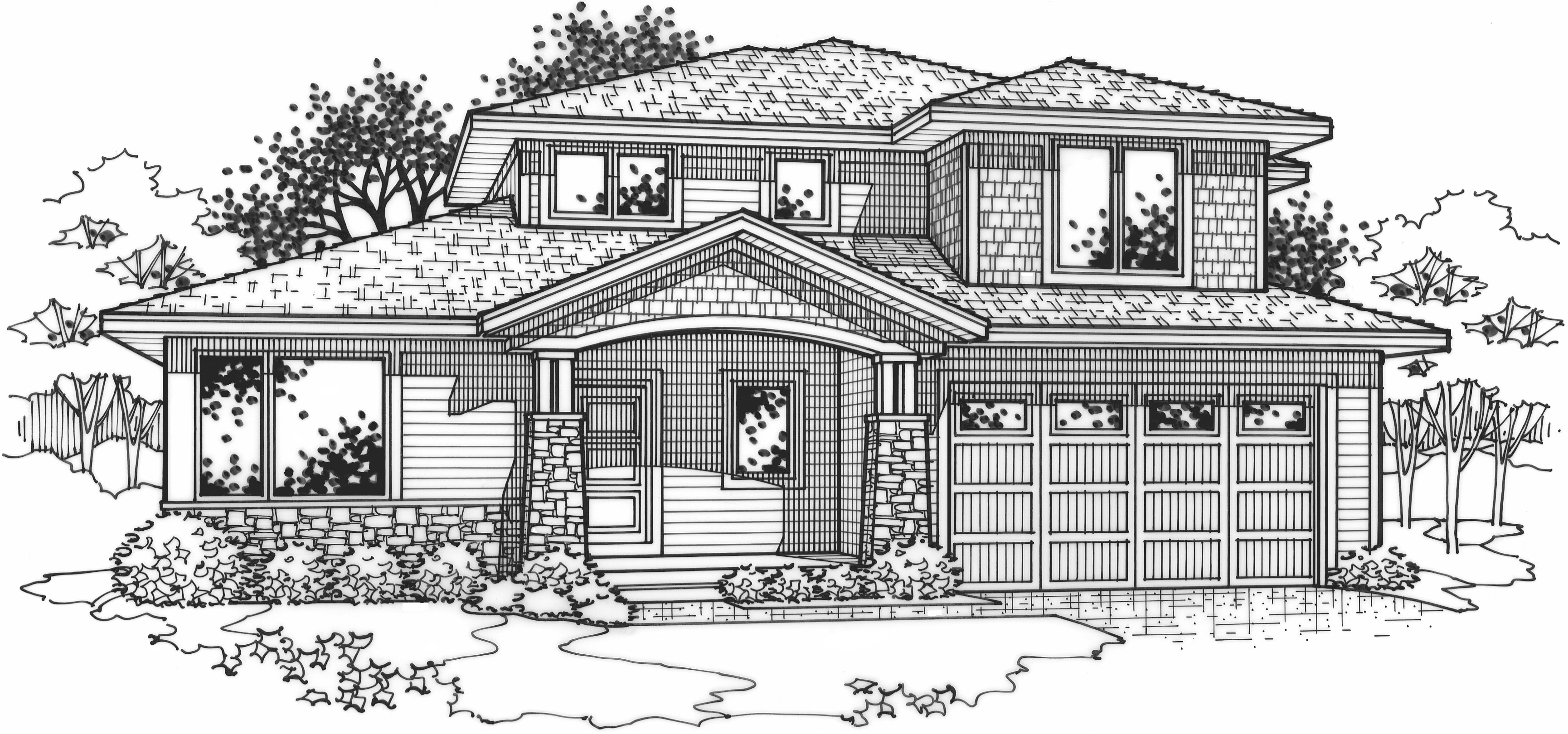 4228 W. 73rd Terr. , Prairie Village, KS 66208
This Porter home is a completely built to suit floorplan with available upgrades, unique front elevation, and plenty of features to fit every lifestyle! Just minutes from restaurants, shopping, and entertainment in The Village, this home is nestled in the Prairie Village community between Roe Avenue and Mission Road, off of Village Drive.
Interested to learn more? Contact us or call (913) 220-7477!
About the Builder
With more than 15 years of experience building custom homes in Johnson County, Roeser Homes, LLC has established itself among the premier homebuilding companies in the Kansas City area. Their attention to detail and customer communication, as well as their expertise in designing custom floor plans, has endeared them to homeowners and made them a top choice for families across the region.

Austin Roeser and his team are committed to building the best possible homes and meeting homeowners' unique needs. The company is intimately involved in the building process from start to finish, and they take pride in keeping the homeowner informed and updated. Their priority is to make the homebuilding process enjoyable for you and your family.

Since the beginning, Roeser Homes has been driven by a simple but powerful idea: Building a home should be a fun and exciting experience for the customer. Austin's hands-on approach — from the creation of the floor plan to on-site meetings with homeowners — makes building with Roeser Homes a straightforward and worry-free experience.

We look forward to helping you build the home of your dreams!

Call Us Today 913-220-7477!
Floor Plan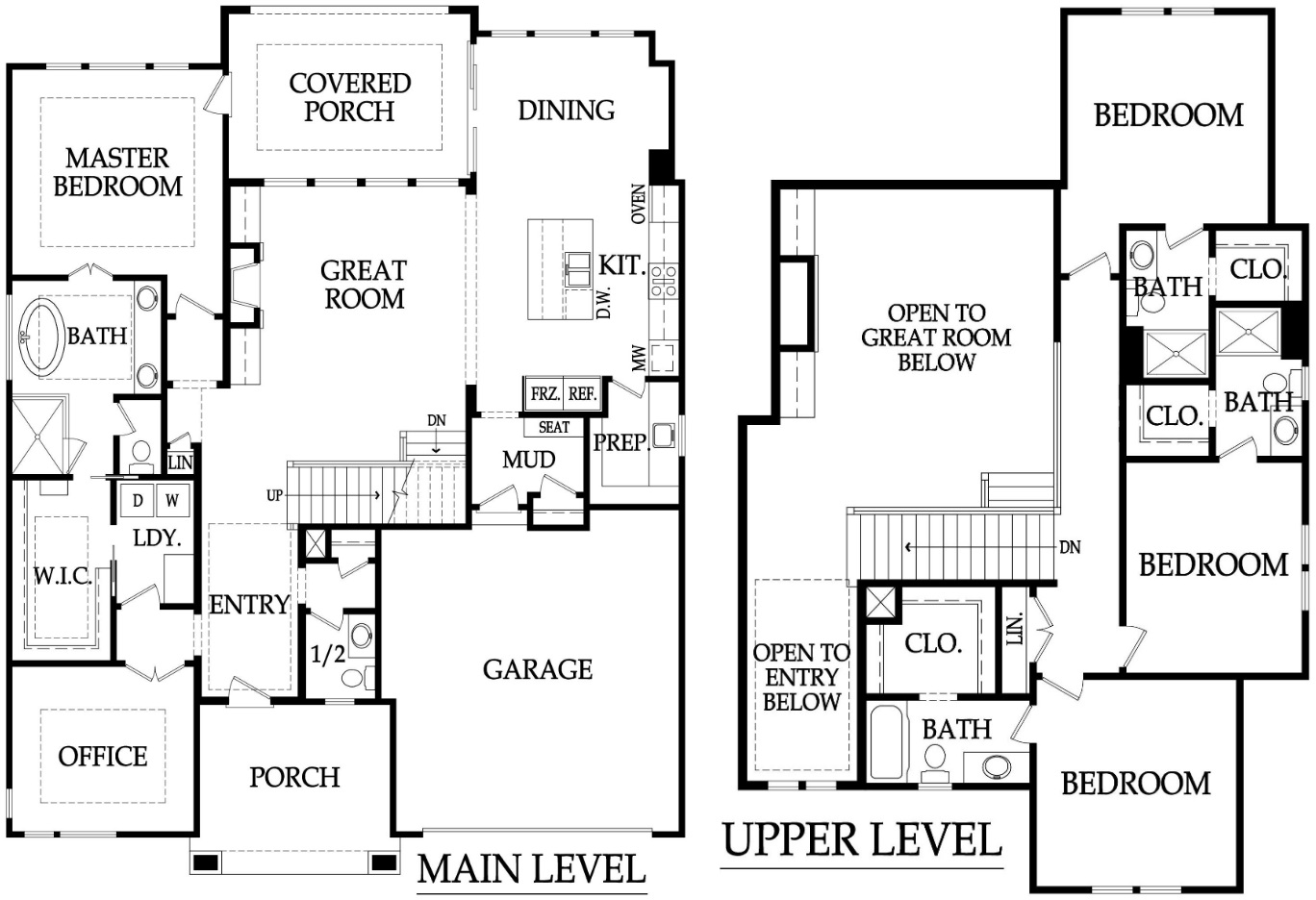 2019, Austin Roeser, Roeser Homes.
Company
Roeser Homes, LLC
Development / Community
Prairie Village
School District
Shawnee Mission
Home Type
Story & 1/2
Finished
2,787 sq. ft.
Bedrooms
4 bedrooms
Baths
4 1/2 baths
Base Price
$349,950
Selling Price
$765,395
Marketing Contact Name
Jessica Lester
Marketing Contact Phone
(913) 228-8374
Marketing Contact Email
jessica@roeserhomes.com
Marketing Website
http://www.roeserhomes.com
Furnished by