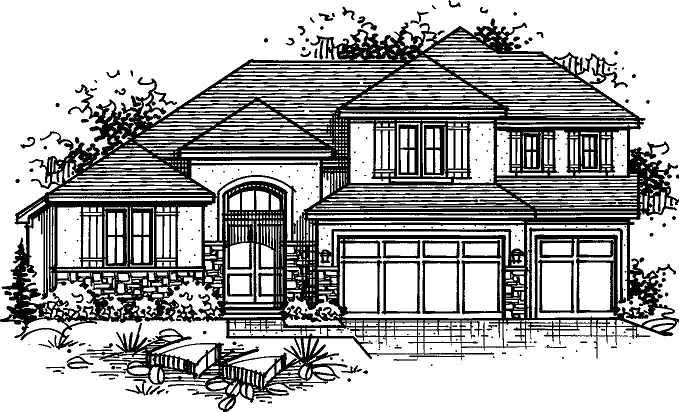 13105 W. 172nd Street, OVERLAND PARK, KS 66221
No detail is unnoticed in this gorgeous 1-1/2 story by Encore Building Company. Enjoy gorgeous hardwoods, beautiful custom cabinetry, and exquisite finishes throughout in a home where every detail is carefully considered. Relaxing is easy in the spacious main level master bedroom that features all the closet space you could need, and a spa-like master bathroom. The rest of the main level is spacious and open, and there are three more large bedrooms upstairs, and a beautiful loft living area that's the perfect place to unwind.
About the Builder
Encore Building Company, and its staff, is dedicated to building quality homes at affordable prices for families throughout the Kansas City metro area. Encore features Grand Award winning plans in all plan categories. While most home buyers are able to find an Encore plan that perfectly suits them, some still prefer to work with Encore's talented staff to either customize an existing plan, or design a true custom home.

The owners and operators of Encore Building Company have more than 40 years of collective experience in building top quality homes. They are consistently awarded the Pick of the Parade, the Distinctive Design and Plan contest top honors, as well as many other building and design awards and accolades.

The experienced and talented team at Encore is dedicated to exceeding clients' expectations on every home. The systems in place at Encore help to ensure that each home comes in on time, within budget, and is built to the strict quality standards for which Encore is known.

Encore places the highest possible value on homeowner satisfaction. They believe it is important to make their clients feel included throughout the process. Encore also recognizes the importance of direct and consistent communications.


Floor Plan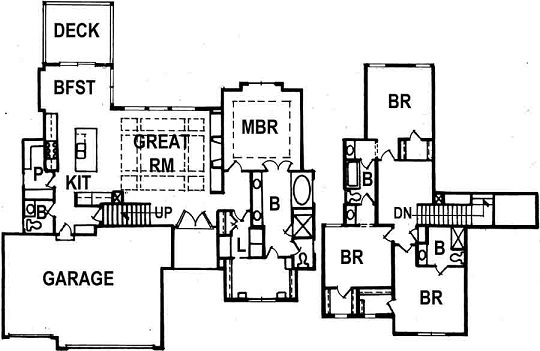 2018 - Encore Building Company
Company
Encore Building Company
Development / Community
Chapel Hill
School District
Spring Hill
Home Type
Story & 1/2
Main Floor
1,560 sq. ft.
Upper Floor
946 sq. ft.
Living
2,506 sq. ft.
Bedrooms
4 bedrooms
Baths
3 1/2 baths
Selling Price
$550,000
Marketing Contact Name
Bill Gerue
Marketing Contact Phone
913-681-8383
Marketing Contact Email
liveatchapelhill@gmail.com
Realtor Company Name
C. H. Development
Realtor Contact Name
Bill Gerue
Realtor Contact Phone
913-681-8383
Realtor Contact Email
liveatchapelhill@gmail.com
Amenities
Furnished
Community Pool
Home Association
Main Floor Master
NAHB Green Certified Professional
Walking Trail
Furnished by