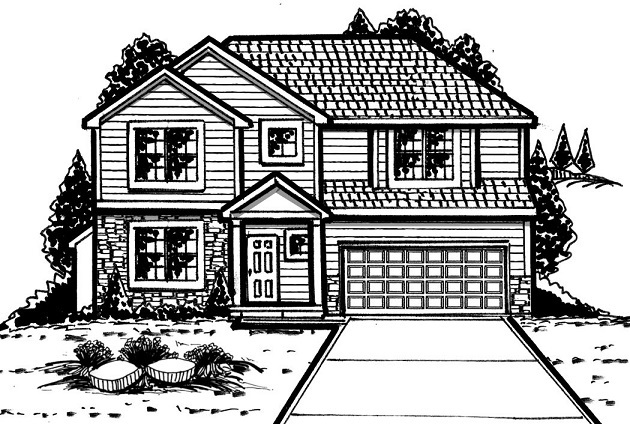 4512 NE 85 Ter, KANSAS CITY, MO 64154
The popular Willow plan. Two Story, 4 bedroom home. Open floor plan, 2nd floor laundry. Large walk in closet in master. Covered Patio.
About the Builder
Hearthside Homes of Kansas City, Inc.


Hearthside Homes was founded in 1987. We began by developing a team of skilled craftspeople who, by working together as a team, would build new homes and communities to fit different lifestyles and budgets. Hearthside Homes has grown to become one of Kansas City's most respected homebuilding companies. With an emphasis on professionalism, financial stability, exceptional craftsmanship, and customer experience, Hearthside Homes continues to develop and build in communities of enduring value.
Floor Plan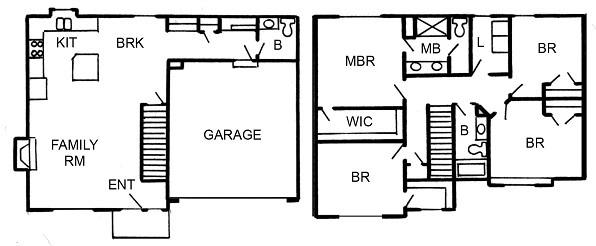 No Copyright
John Zeller 6/24/19

Company
Hearthside Homes of Kansas City, Inc.
Development / Community
Barry Brooke
School District
North Kansas City
Home Type
Two Story
Finished
1,980 sq. ft.
Bedrooms
4 bedrooms
Baths
2 1/2 baths
Base Price
$228,500 (Price does not include lot)
Selling Price
$292,105
Marketing Contact Name
Liz Zimmerman
Marketing Contact Phone
913-219-6025
Marketing Contact Email
Liz.Zimmerman@ReeceNichols.com
Marketing Website
http://4512 NE 85 Ter
Realtor Company Name
Reece Nichols
Realtor Contact Name
Liz Zimmerman
Realtor Contact Phone
913-219-6025
Realtor Contact Email
Liz.Zimmerman@ReeceNichols.com
Amenities
Furnished by