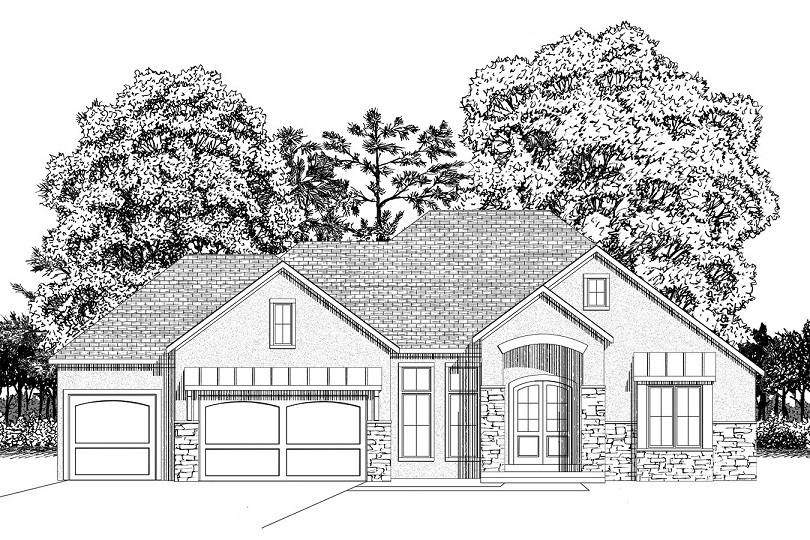 10229 N Bellefontaine Ave, KANSAS CITY, MO 64155
Reverse 1 1/2 story home with 2 bedrooms on main level, large pantry with oven and a office. Ten foot ceilings on main level with 15 foot vaulted ceiling in hearth room. Two additional bedrooms in lower level with large entertainment room, wet bar and wine room. Over sized 3 car garage has a suspended floor for additional storage in lower level. Masonry on all 4 sides of the home. Lots of cabinetry and many other upgrades. Home is on a golf course lot with a great view.
About the Builder
Ben Cerra Construction Inc. has been building homes for over 36 years. We pride ourselves in the quality construction that we are able to provide our homeowners. We are a custom builder and have built all over the metro area. We build in the $500 k and up range.
Please visit our website at bencerraconstruction.com
Floor Plan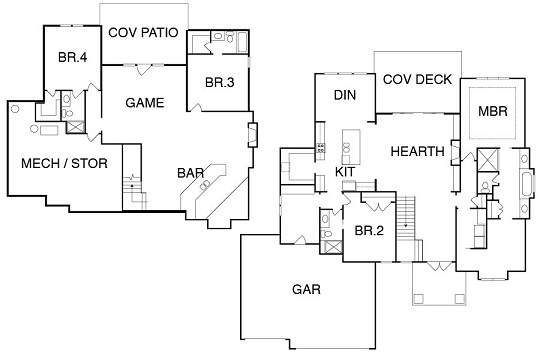 ben cerra construction inc. 2018
Company
Ben Cerra Construction, Inc.
Development / Community
Staley Farms
School District
Staley
Home Type
Reverse Story & 1/2
Bedrooms
4 bedrooms
Baths
4 baths
Selling Price
$775,000
Marketing Contact Name
Ben Cerra
Marketing Contact Phone
816-985-3508
Marketing Contact Email
ben@bencerra.com
Marketing Website
http://bencerraconstruction.com
Realtor Company Name
Home Builder
Amenities
Furnished
Club House
Community Pool
Golf Course
Gym
Home Association
Main Floor Master
Tennis Courts
Furnished by
Ben Cerra Const.