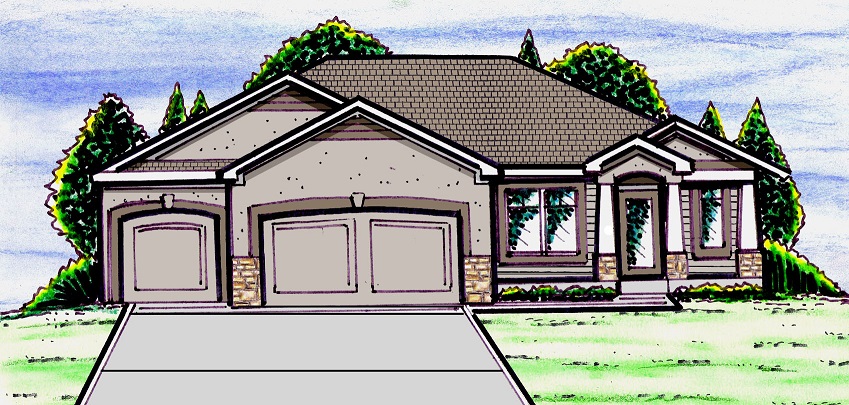 8301 Laramie , De Soto, KS 66018
This desirable reverse story and a half plan is spacious and open. A beautiful main floor master that provides ease and convenience. Hardwood floors, ceramic tile, stainless steel appliances, the works!


About the Builder
Raintree Builders Inc.


Raintree Builders, Inc was established in 2004 and has over 25 years of experience proudly building in the Kansas City metro area. They strive to ensure you get a beautiful home that will last a lifetime. Raintree Builders, Inc doesn't just provide you with a home, but a place where you are able to live out your best memories.


Floor Plan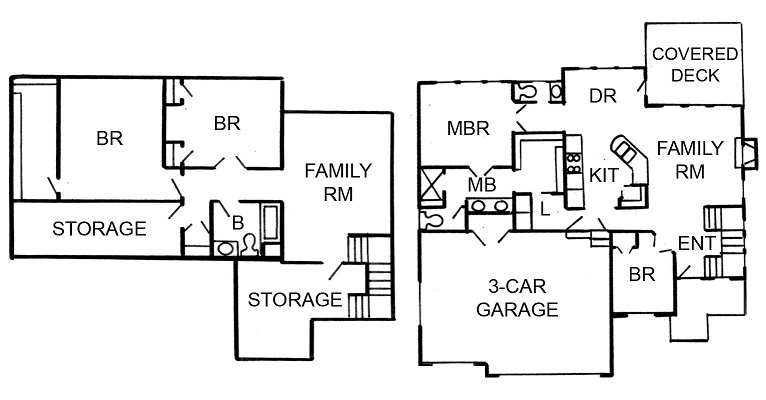 Company
Raintree Builders Inc.
Development / Community
Arbor Ridge
School District
De Soto
Home Type
Reverse Story & 1/2
Main Floor
1,403 sq. ft.
Lower Floor
938 sq. ft.
Finished
2,341 sq. ft.
Bedrooms
4 bedrooms
Baths
3 baths
Base Price
$330,000
Selling Price
$345,000
Marketing Contact Name
Cole Coombs
Marketing Contact Phone
913-407-3367
Marketing Contact Email
colecoombs@kw.com
Marketing Website
http://arborridgehomes.com
Realtor Company Name
Keller Williams Legacy Partner
Realtor Contact Name
Cole Coombs
Realtor Contact Phone
913-406-3367
Realtor Contact Email
colecoombs@kw.com
Amenities
Home Association
Maintenance Provided
Main Floor Master
HERS rated home
Furnished by