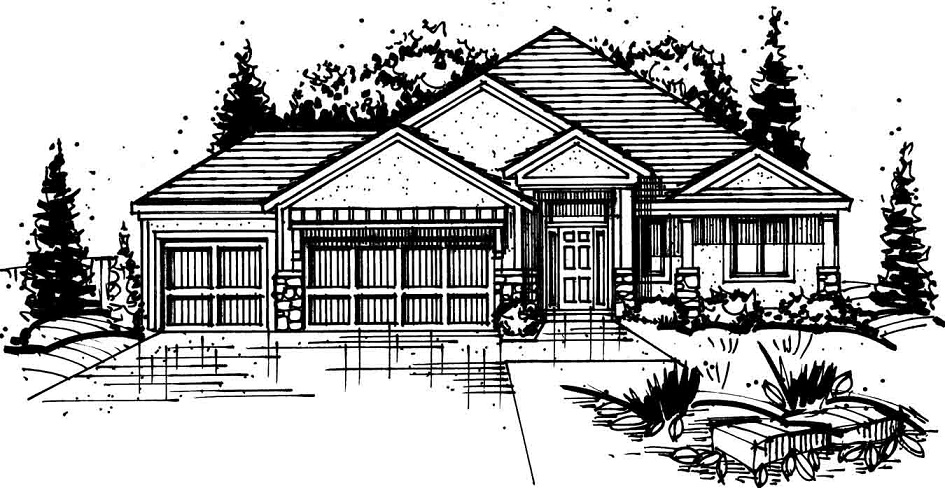 27820 E 133rd Street, LEES SUMMIT, MO 64086
Located in Foxberry Estates, this reverse 1 1/2 ranch home features 4 bedrooms, 3 full baths, walkout basement, and all of the exquisite finishes Grant's Custom Homes has become known for. Handcrafted custom cabinets, granite counters, intricate trim and tile installation, all meticulously blended together to create the perfect home.
About the Builder
Grant's Custom Homes proudly specializes in the fine details of custom home building, while making the process enjoyable for each and every home owner. Working exclusively with a small network of trusted trade partners, some of which span over the past 15 years, Grant's Custom Homes focuses on quality, attention to detail, and consistency in every home.

2019 Spring Parade of Homes - Silver Award Winner
2018 Spring Parade of Homes - Gold Award Winner
Floor Plan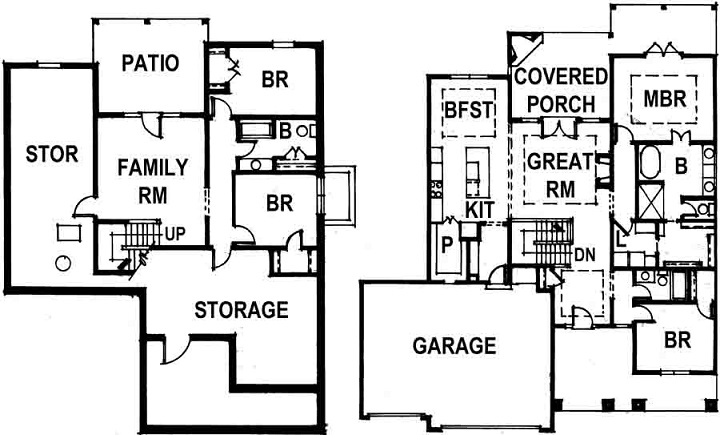 Residential Plans by Jim Skinner
Company
Grants Custom Homes
Development / Community
Foxberry Estates
School District
Lee's Summit
Home Type
Reverse Story & 1/2
Main Floor
1,755 sq. ft.
Lower Floor
812 sq. ft.
Finished
2,567 sq. ft.
Bedrooms
4 bedrooms
Baths
3 baths
Selling Price
$399,500
Marketing Contact Name
Michael Burns
Marketing Contact Phone
8162583874
Marketing Contact Email
projectmanager@grantscustomhomes.com
Marketing Website
http://www.grantscustomhomes.com
Realtor Company Name
Realty Professionals Heartland
Realtor Contact Name
Shannon Davies
Realtor Contact Phone
816-277-2918
Realtor Contact Email
shannondavies816@gmail.com
Amenities
Club House
Community Pool
Home Association
Main Floor Master
Under Construction
Furnished by