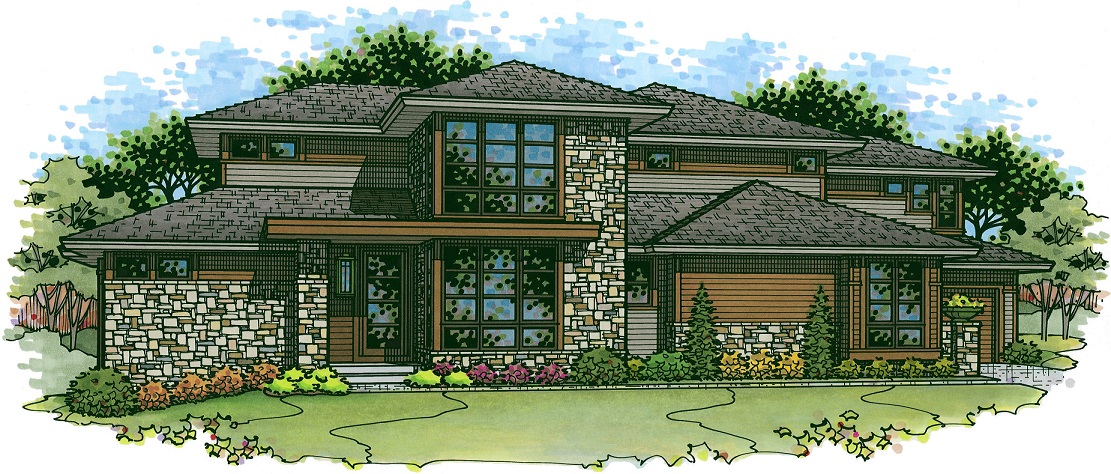 10606 West 173rd Terrace, OVERLAND PARK, KS 66221
A story and 1/2 prairie style architecture backing up to Terrybrook water feature. Walkout lot with a 4 car garage. Prefinished hardwood floors throughout main floor.
About the Builder
Floor Plan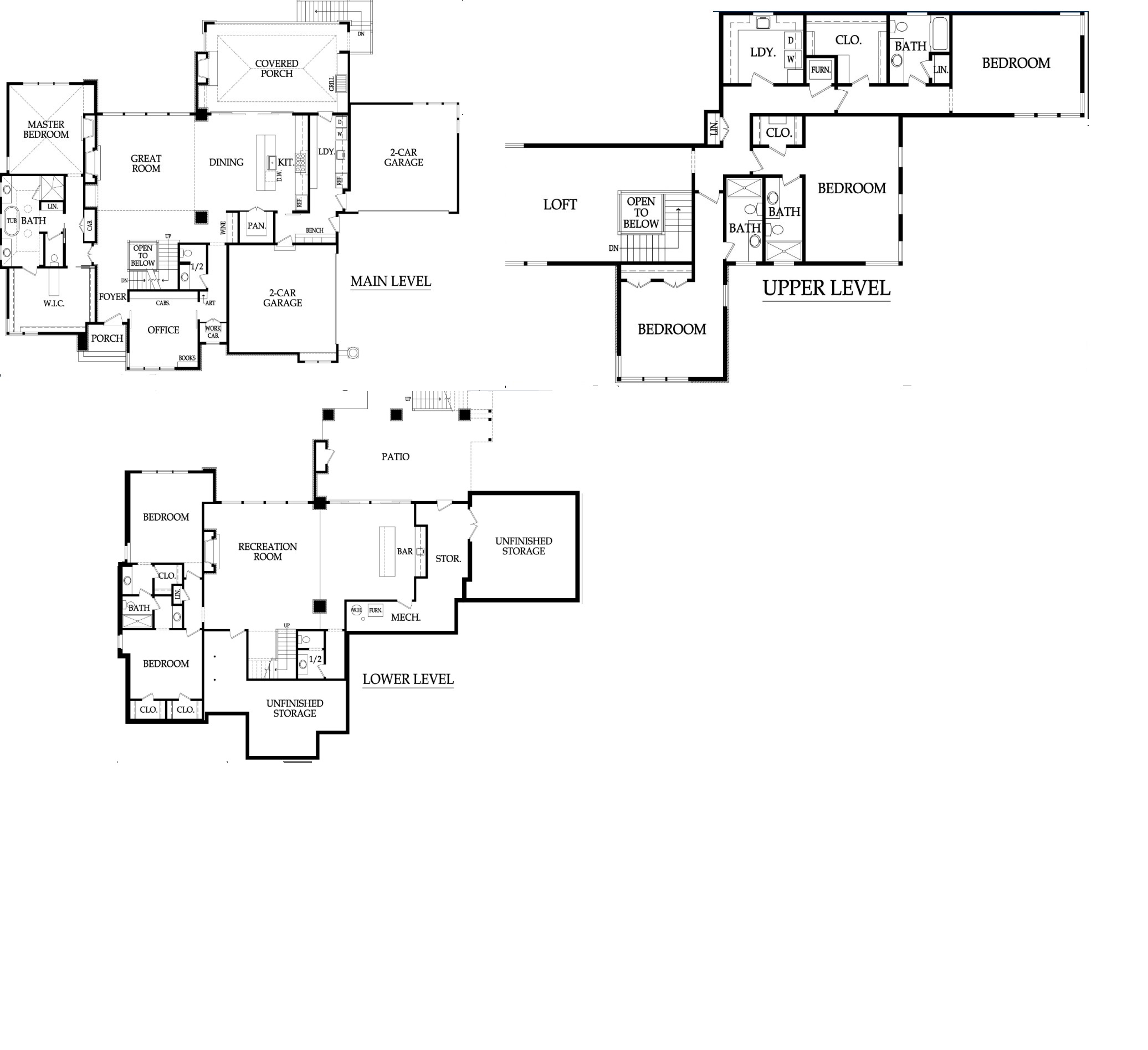 Company
Fieldstone Homes, LLC
Development / Community
Terrybrook Farms - The Estates of
School District
blue valley
Home Type
Story & 1/2
Main Floor
2,738 sq. ft.
Upper Floor
1,825 sq. ft.
Lower Floor
1,978 sq. ft.
Finished
6,541 sq. ft.
Living
6,541 sq. ft.
Bedrooms
5 bedrooms
Baths
6 baths
Base Price
$1,650,000
Selling Price
$1,650,000
Marketing Contact Name
Michelle Davis
Marketing Contact Phone
913-424-3002
Marketing Contact Email
stonecreek@terrybrookfarms.com
Marketing Website
http://Terrybrookfarms.com
Realtor Company Name
Weichert Realtors
Realtor Contact Name
Michelle Davis
Realtor Contact Phone
913-424-3002
Realtor Contact Email
stonecreek@terrybrookfarms.com
Amenities
Club House
Community Pool
Gym
Home Association
Main Floor Master
Energy Star Rated Home
Walking Trail
Under Construction
Furnished by
unfurnished